An Industrial Arts Community of Artists and Makers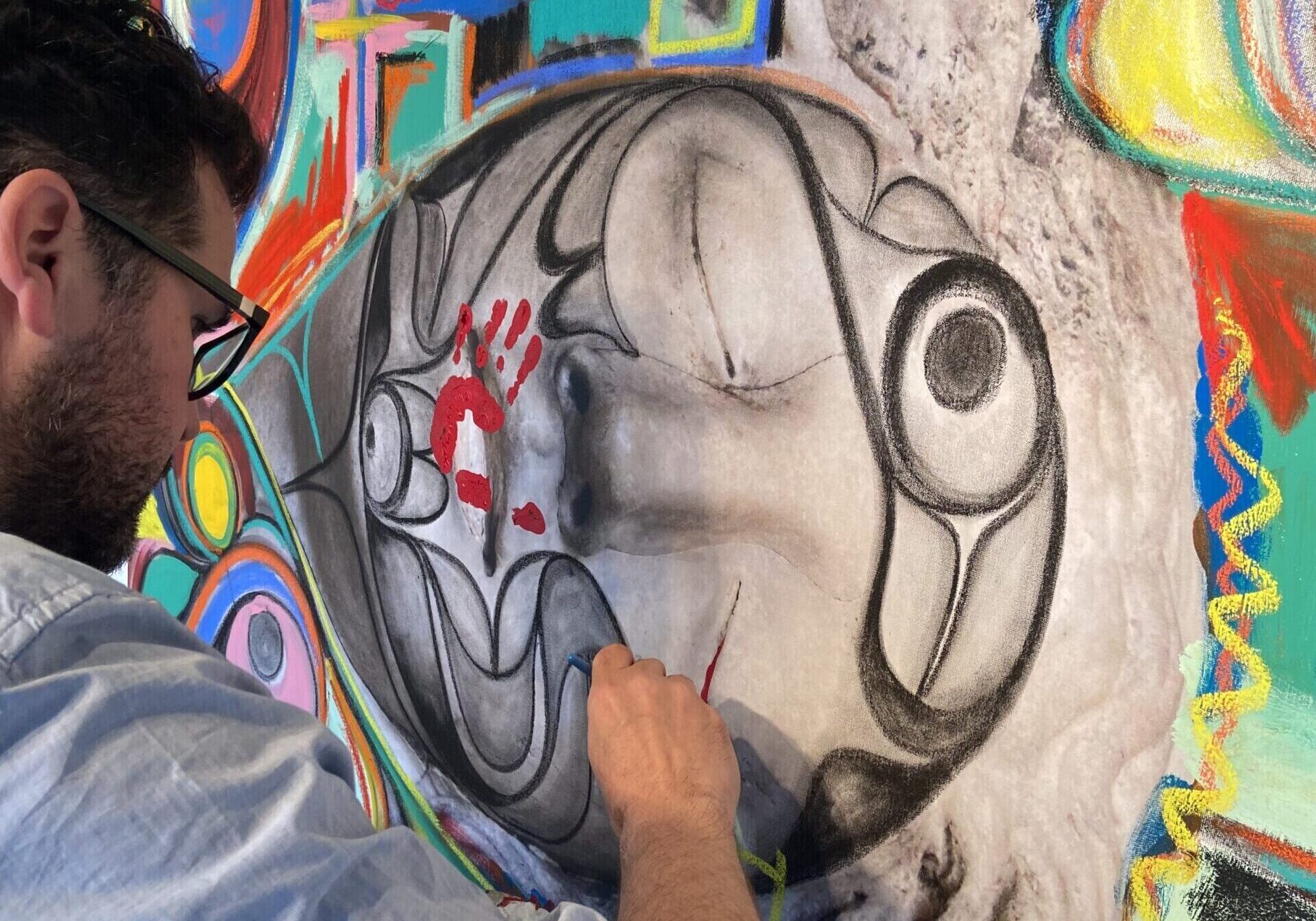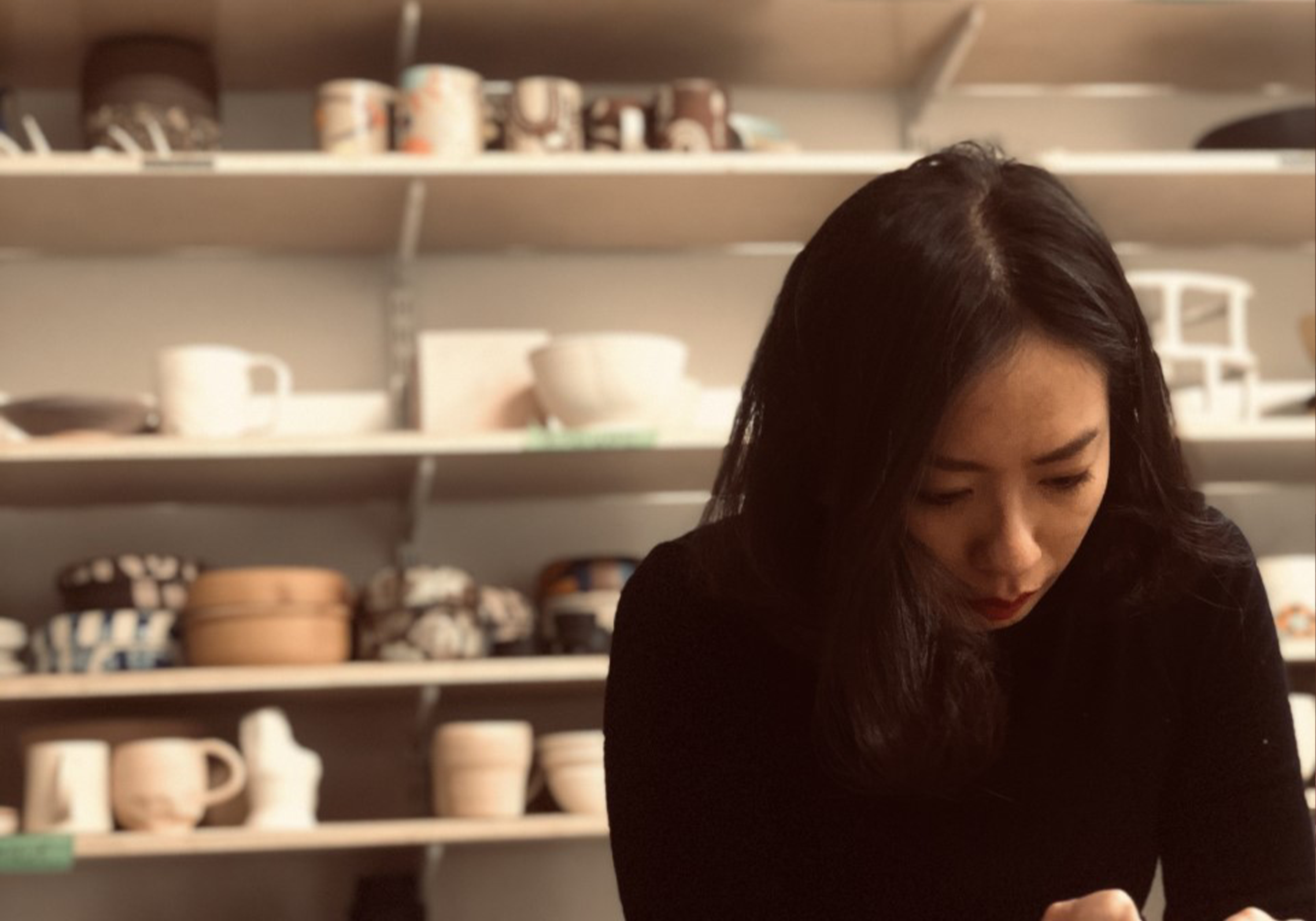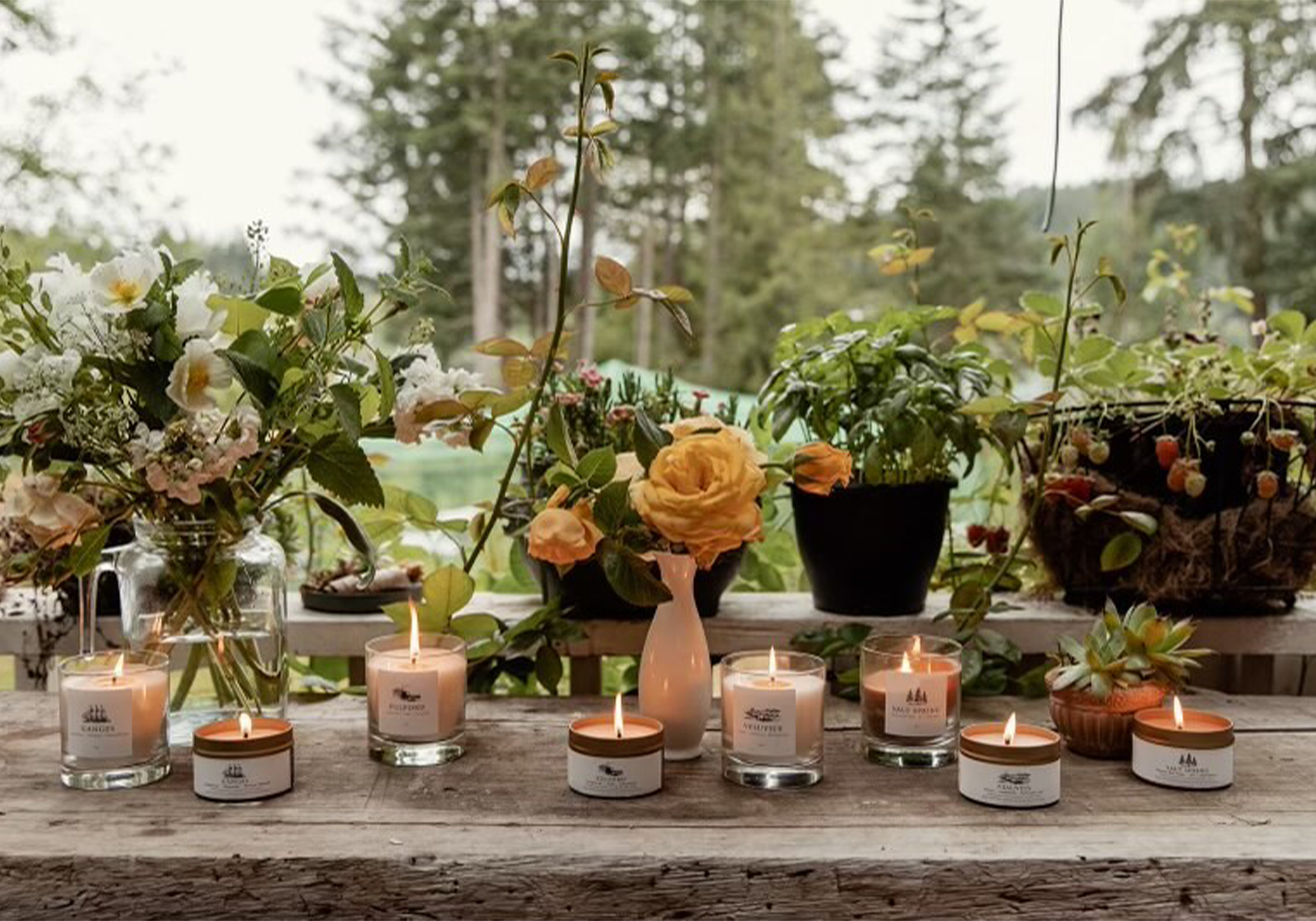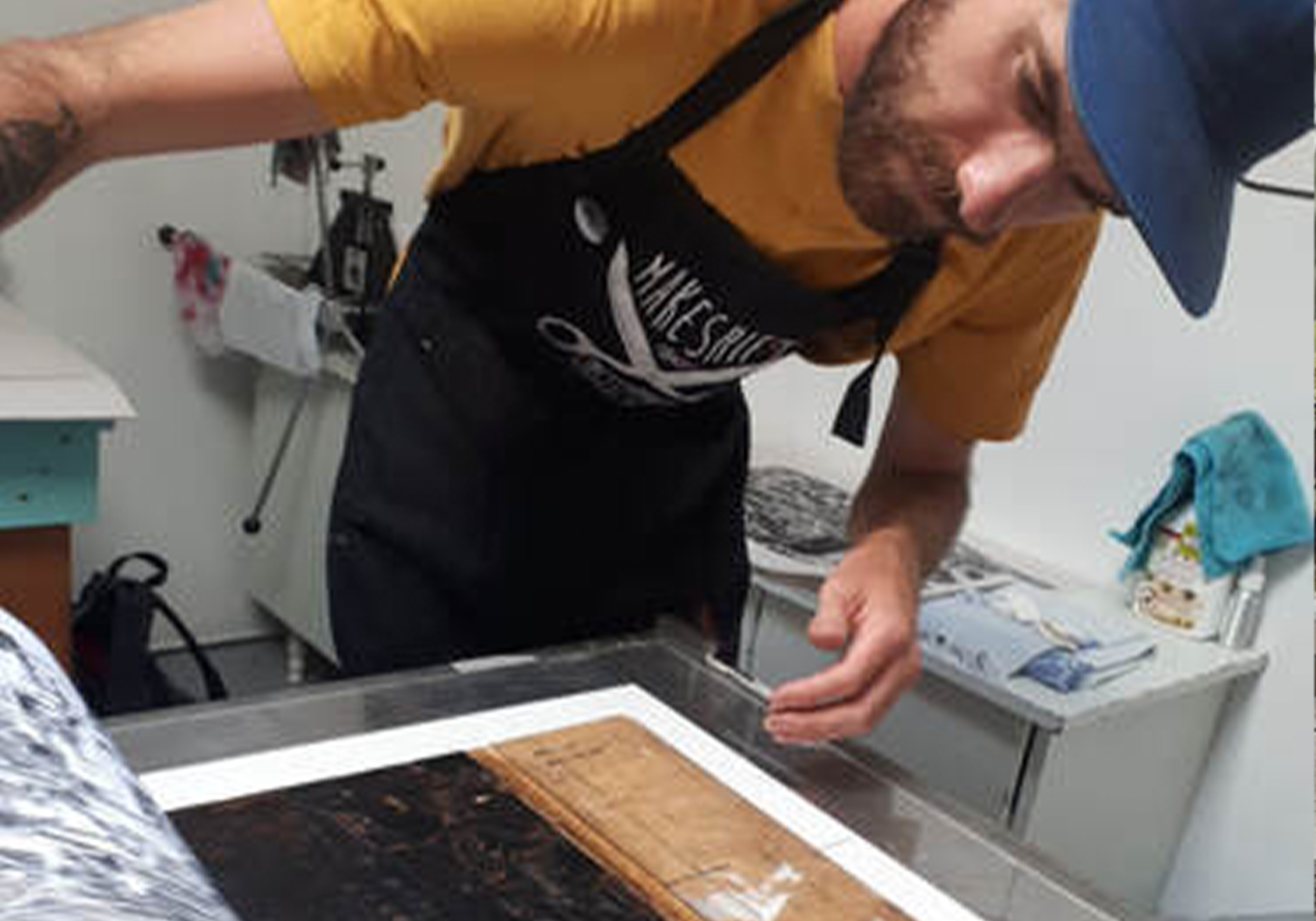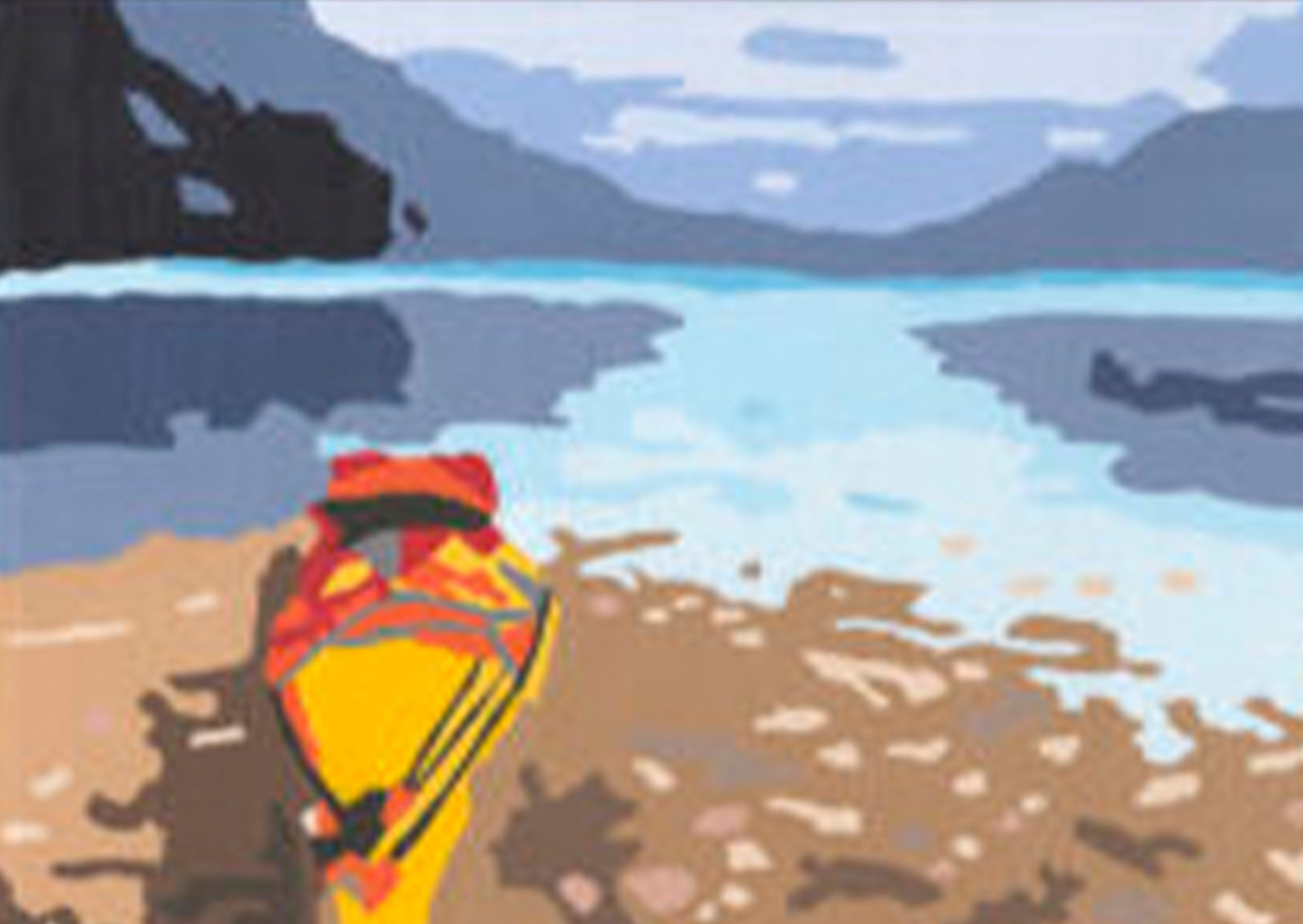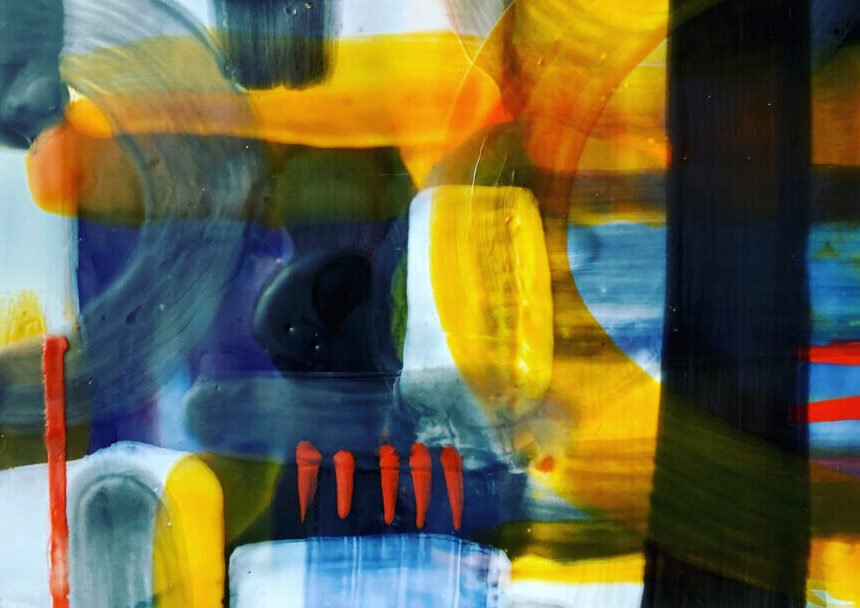 Check the Tenants Page to connect directly with businesses in the building.
Check the Leasing Page for current vacancies.
The 2022 Arts & Industry Open House event saw over 600 visitors. 
This Annual Event will happen next year on November 18th, 2023.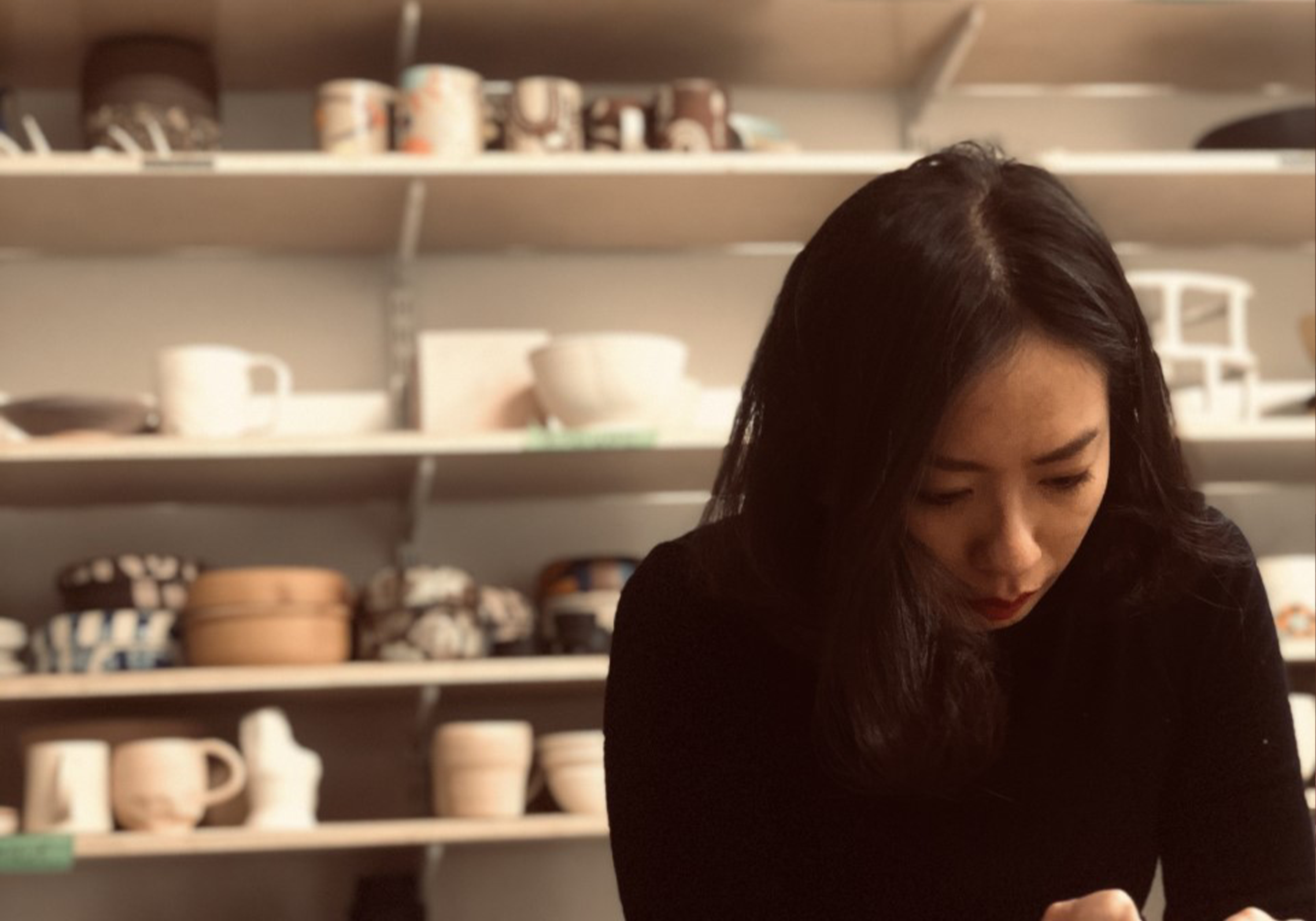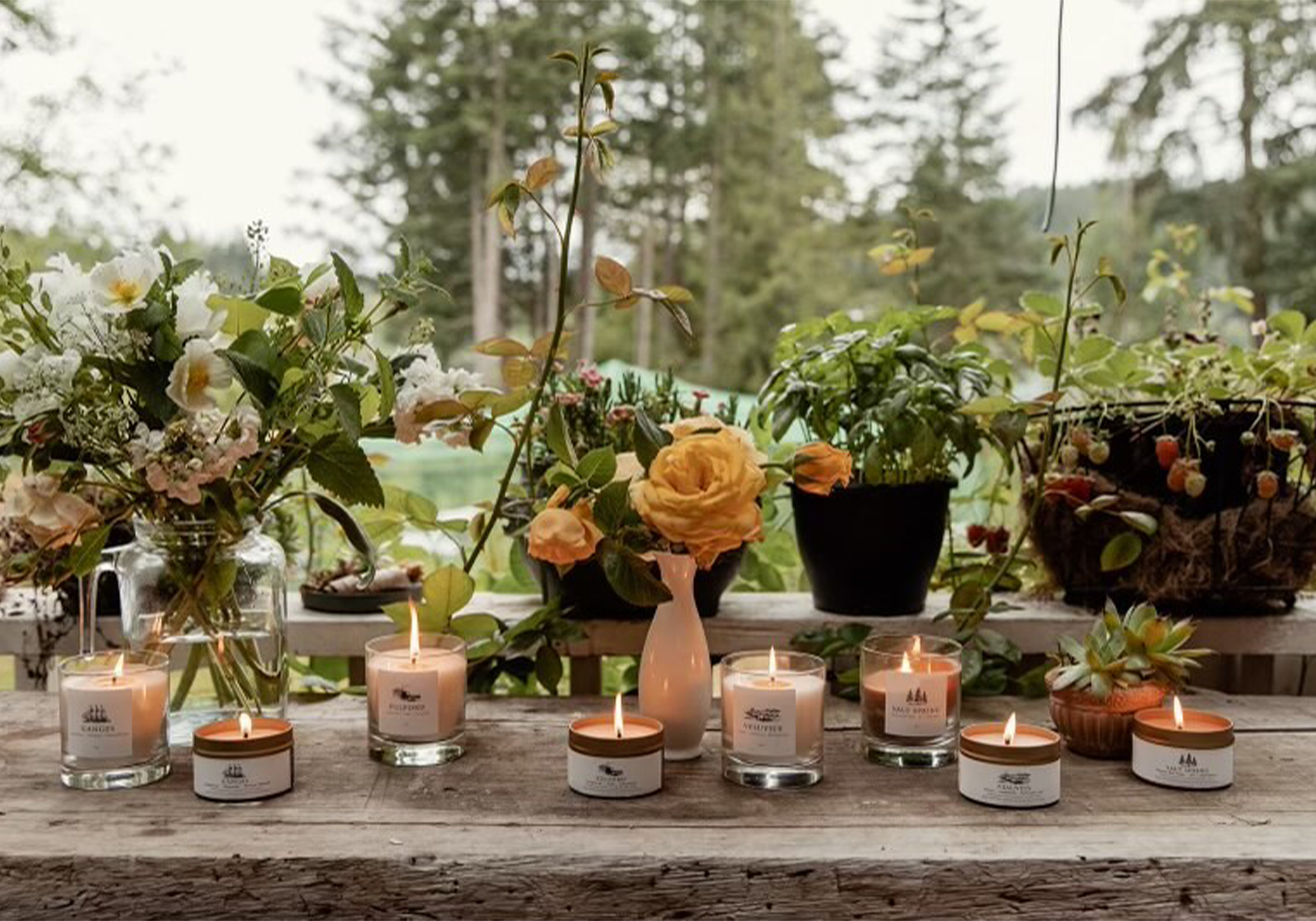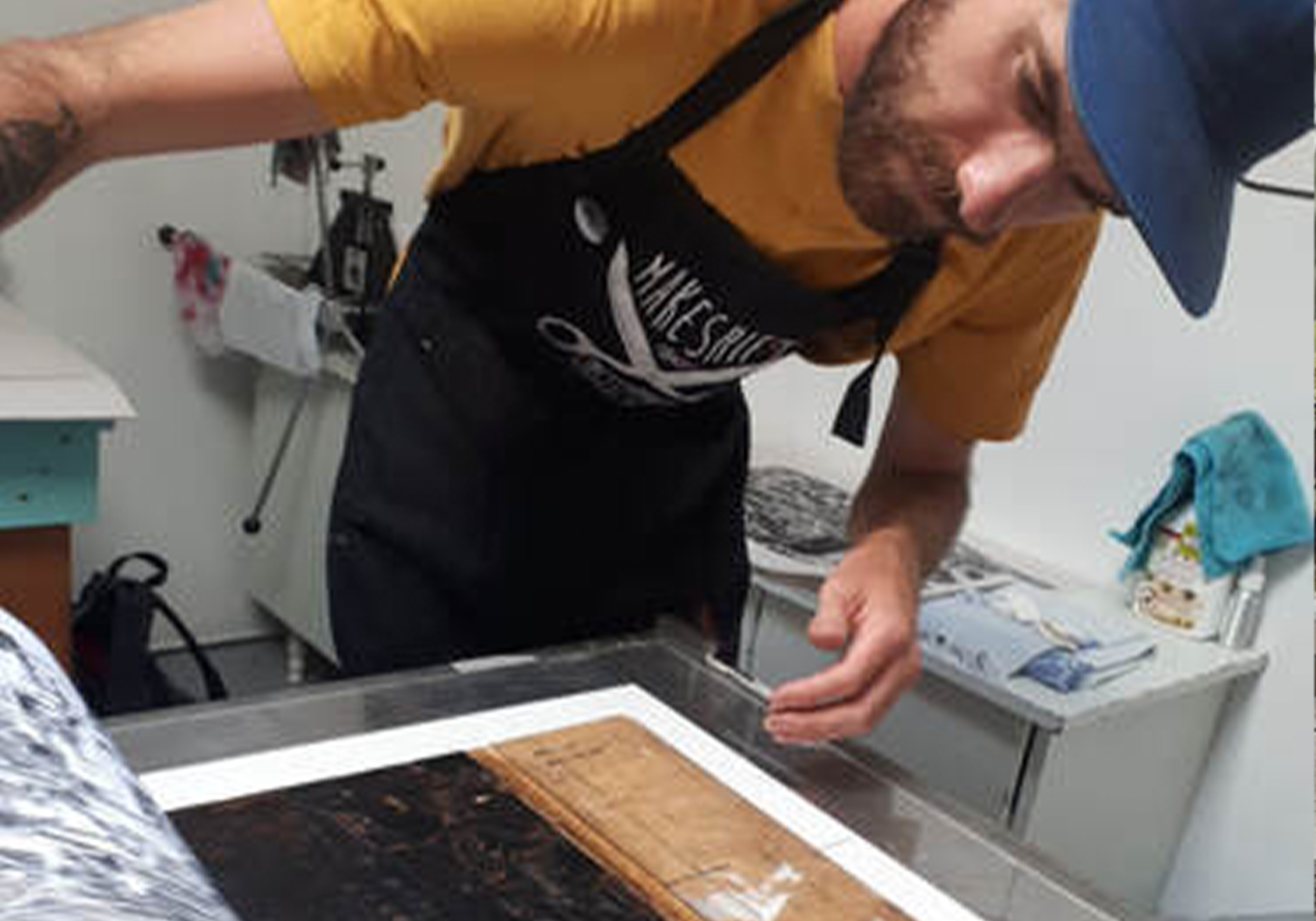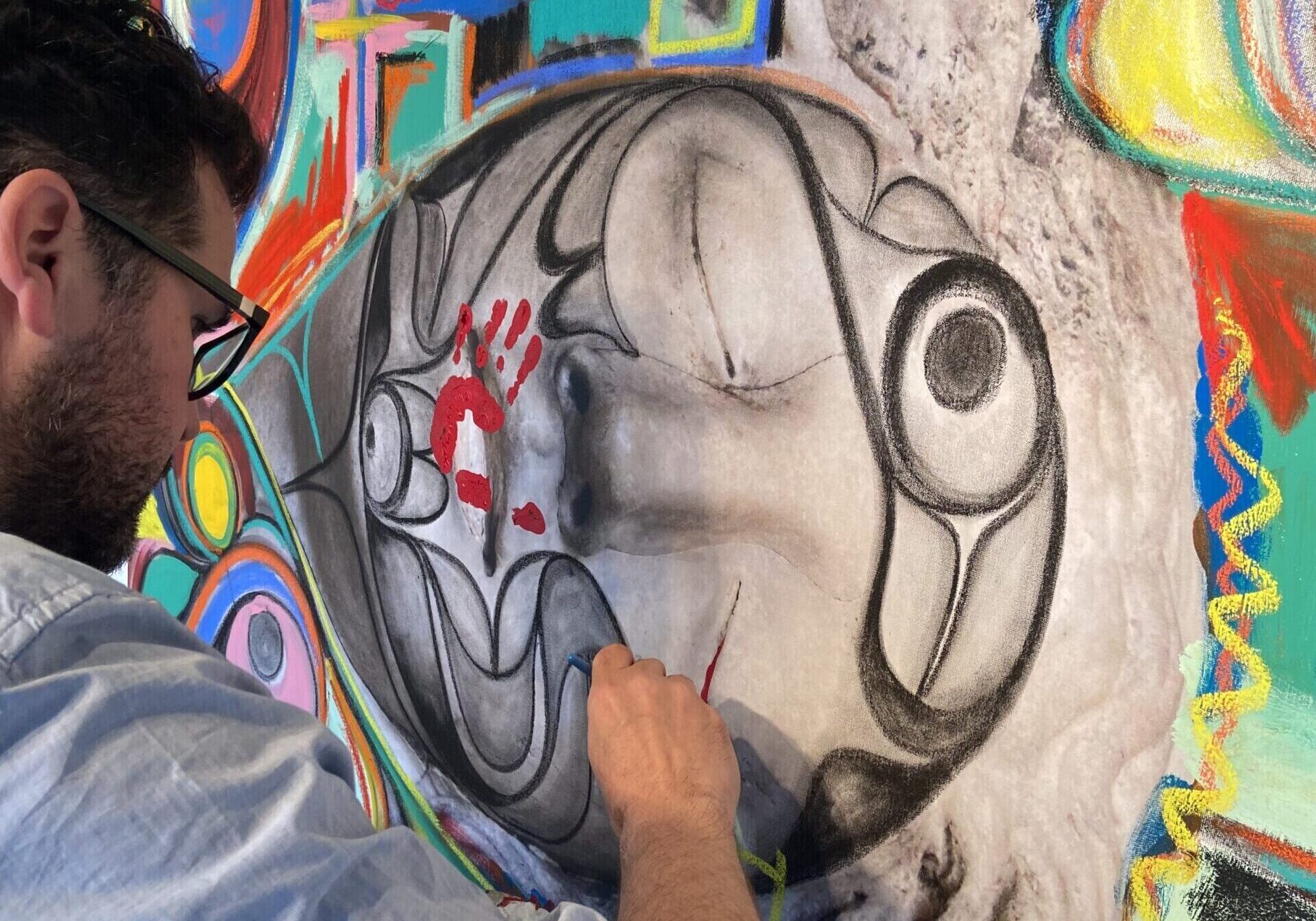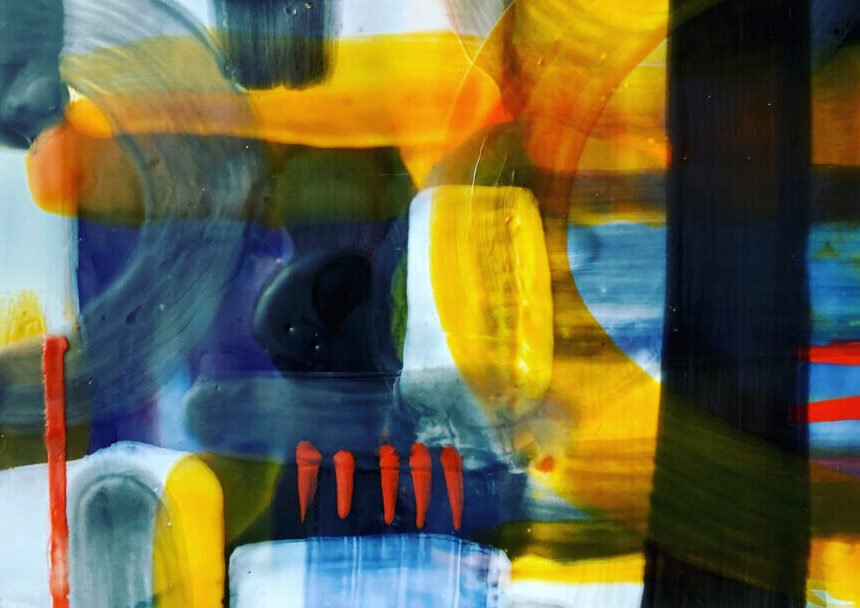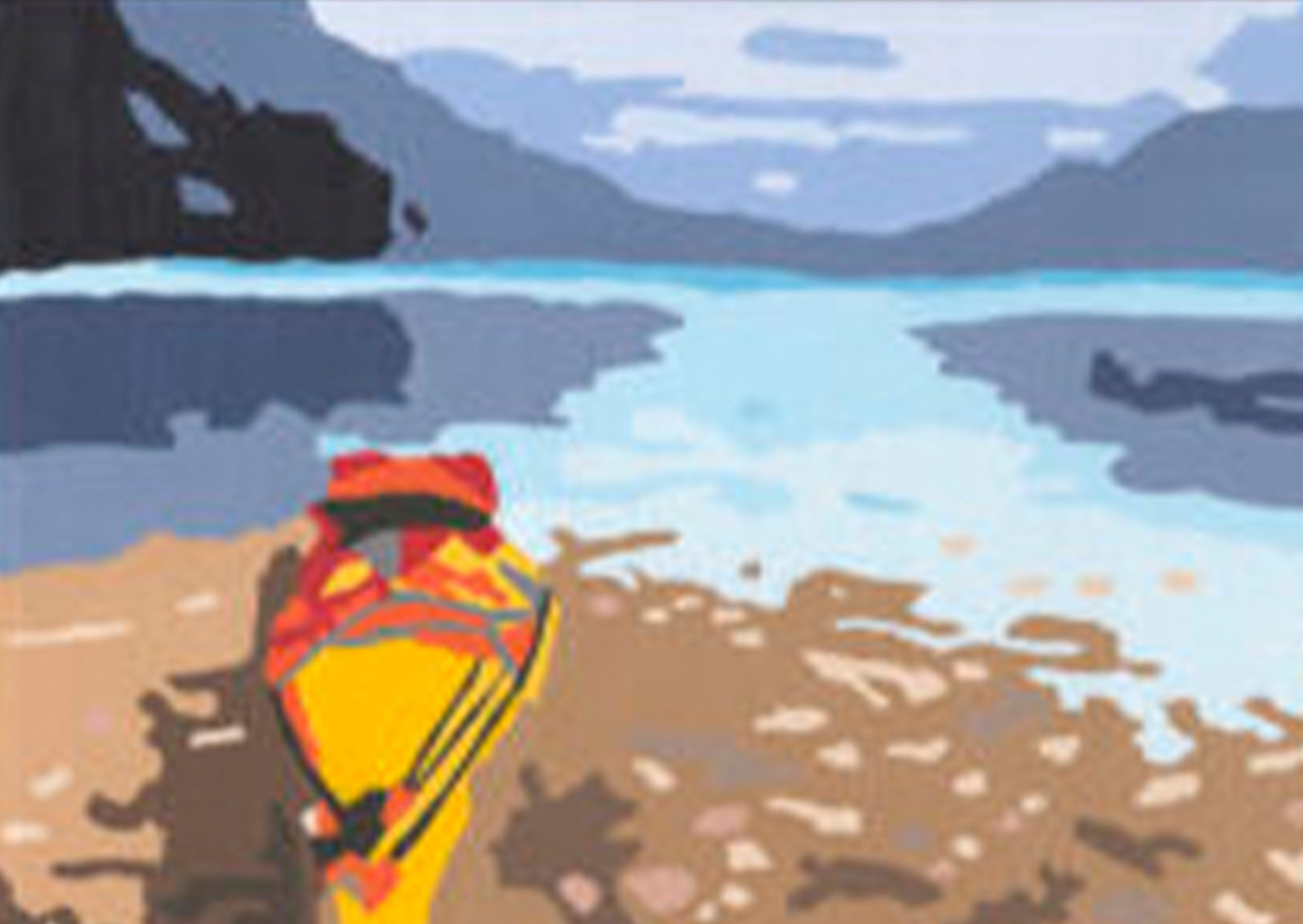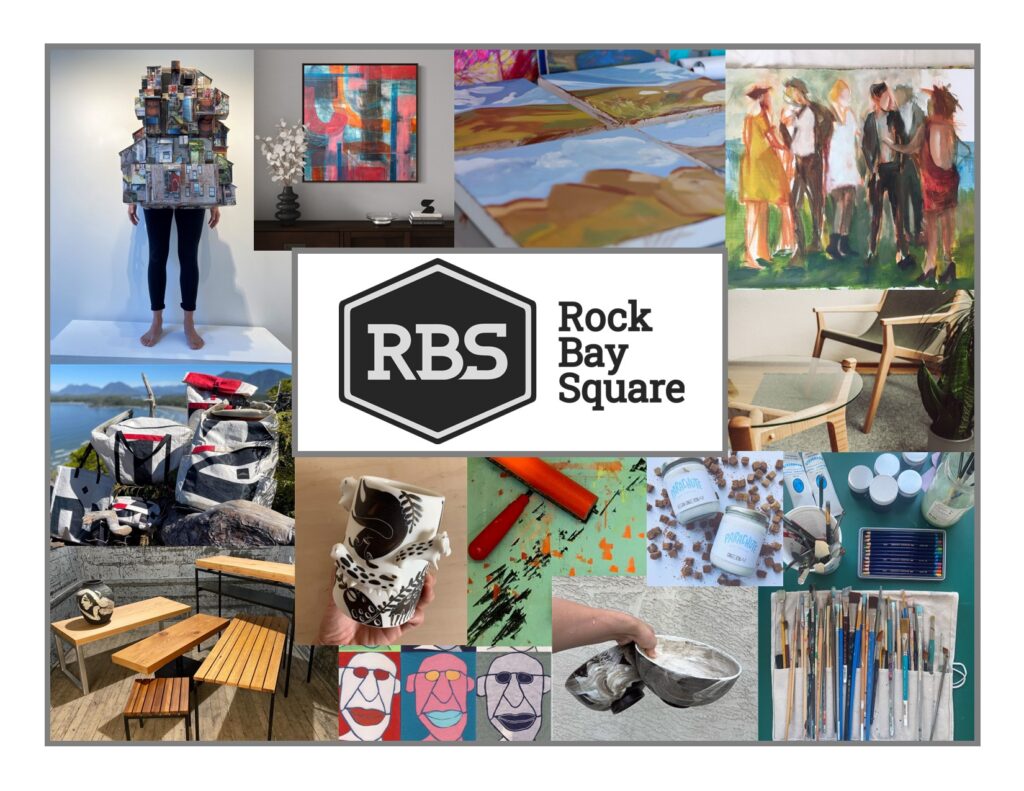 2612 – 2630
Bridge Street
Victoria, BC
V8T4S9